Grow your business with ease in 2022.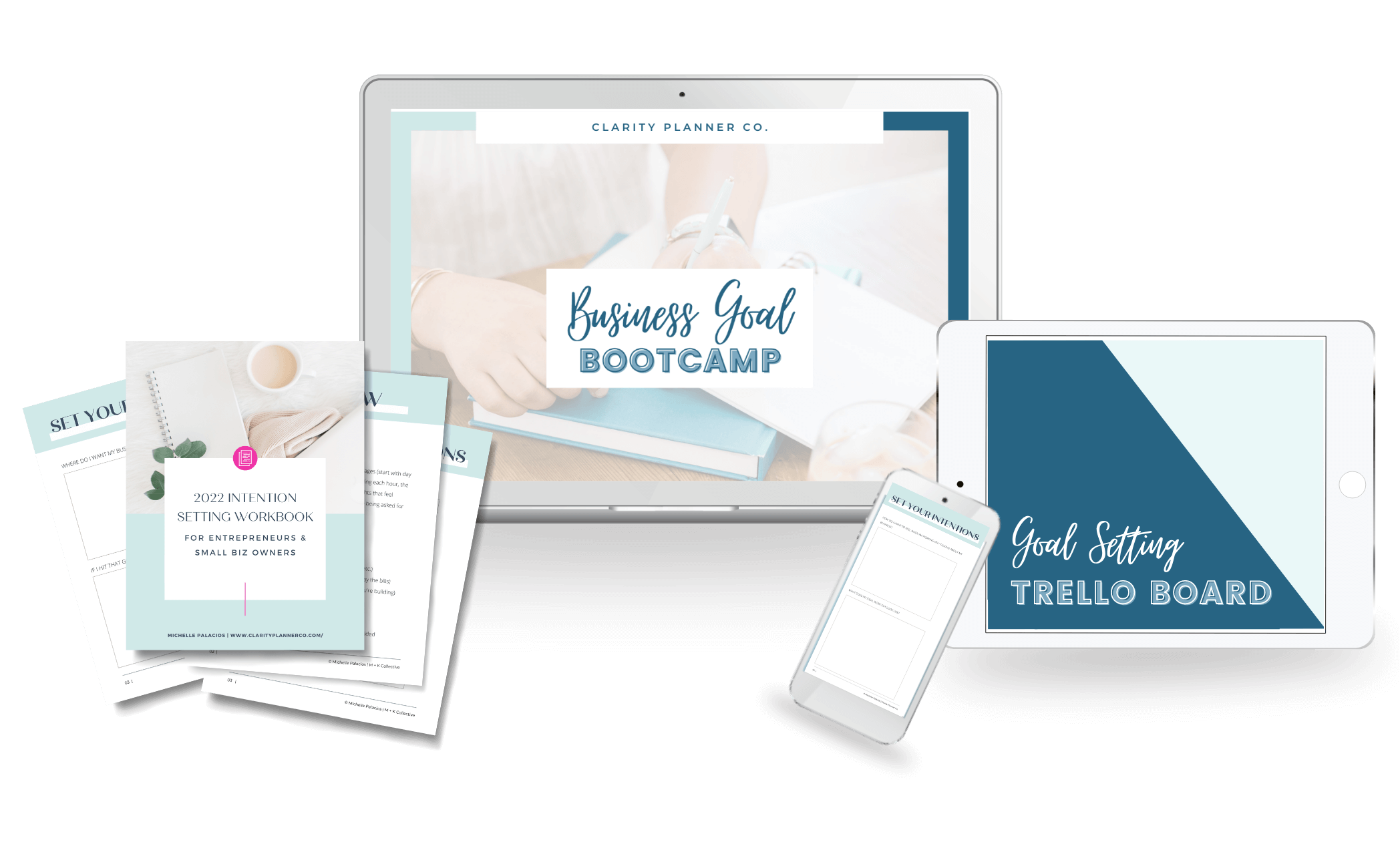 Regularly $97
Only $37 for a limited time!
Lock in this low price today. The price will be going up soon!


I've been where you are and I know how frustrating it is to start a new year with big goals and big dreams, and then watch them crumble when life gets in the way.
You spend your days desperately trying to make progress, but when you walk away from your desk it's hard to put your finger on exactly what you did to move your business forward.
You're trying all of the things - testing all of the theories from all of the experts and trying to be in a million places at once.
You know exactly what you want - a business that works for you, not against you:
> One that gives you the time freedom you're craving. Time to chaperone your kids field trips, time to go for long walks or to take a random Monday off just because you can.
> One that lets you make money on your terms and allows you to build financial stability for yourself and the people you love.
> One you love working on because you know without a doubt the work you're doing matters.
If getting there has been overwhelming, it's not your fault and it doesn't have to stay that way.
2022 is your chance to start fresh and take back control over your success.
Instead of spreading yourself thin and working so darn hard on all of the things, it's time to step back and narrow in on the few things things that really move the needle -
So you can make more, work less and let go of the pressure to do it all.
With Business Goal Bootcamp you'll get step-by-step help to narrow in on the right business goals to set to move your business forward in 2022.
Inside Bootcamp you'll get:
Step-by-step video lessons walking you through how to set business goals you'll actually achieve.

Workbooks to help you set clear intentions and create a vision for your business in 2022 and beyond.

A crash course in how to set realistic sales goals.
Business growth, time freedom, financial freedom - all of those big dreams are closer than you think and I can't wait to help you get there.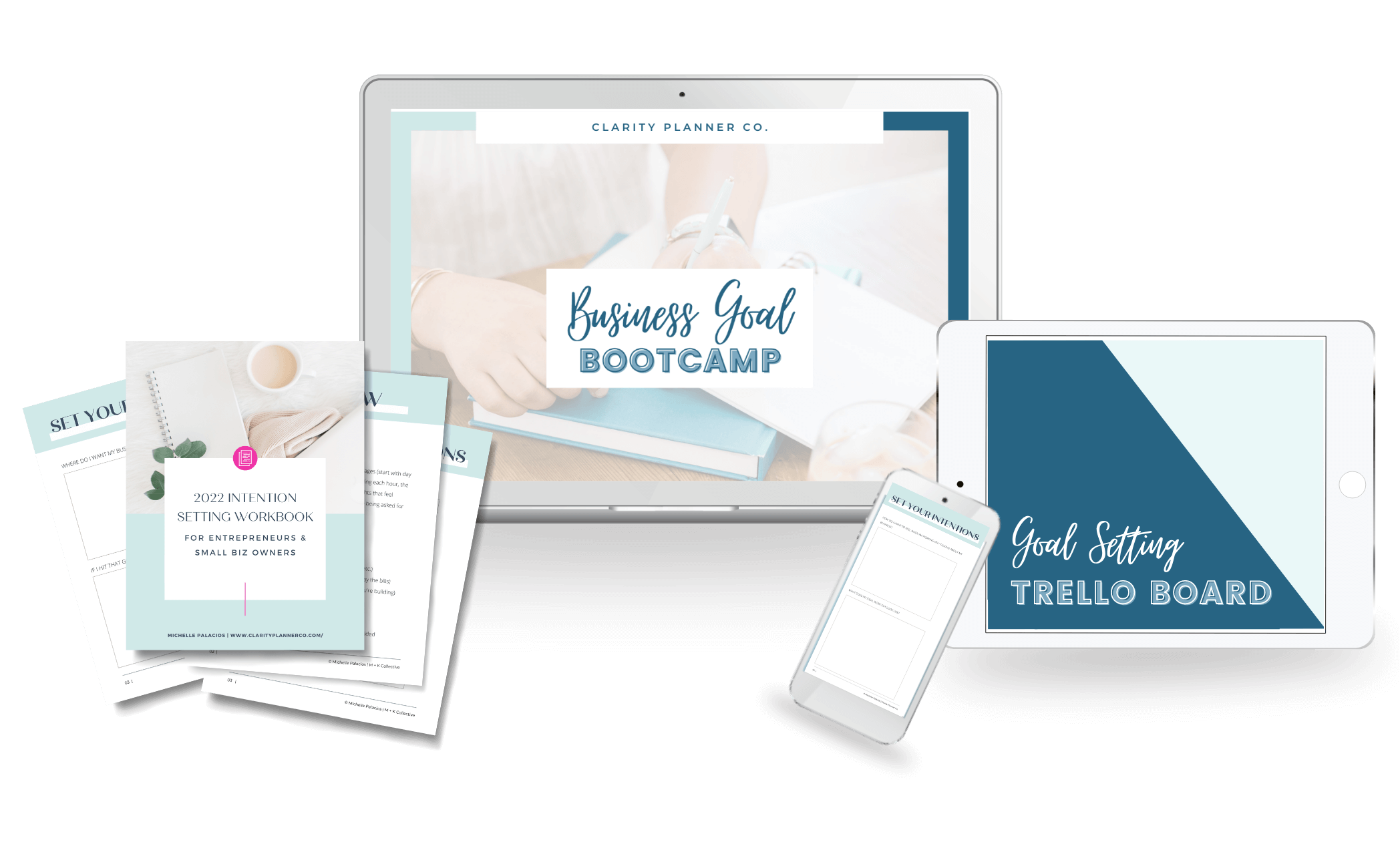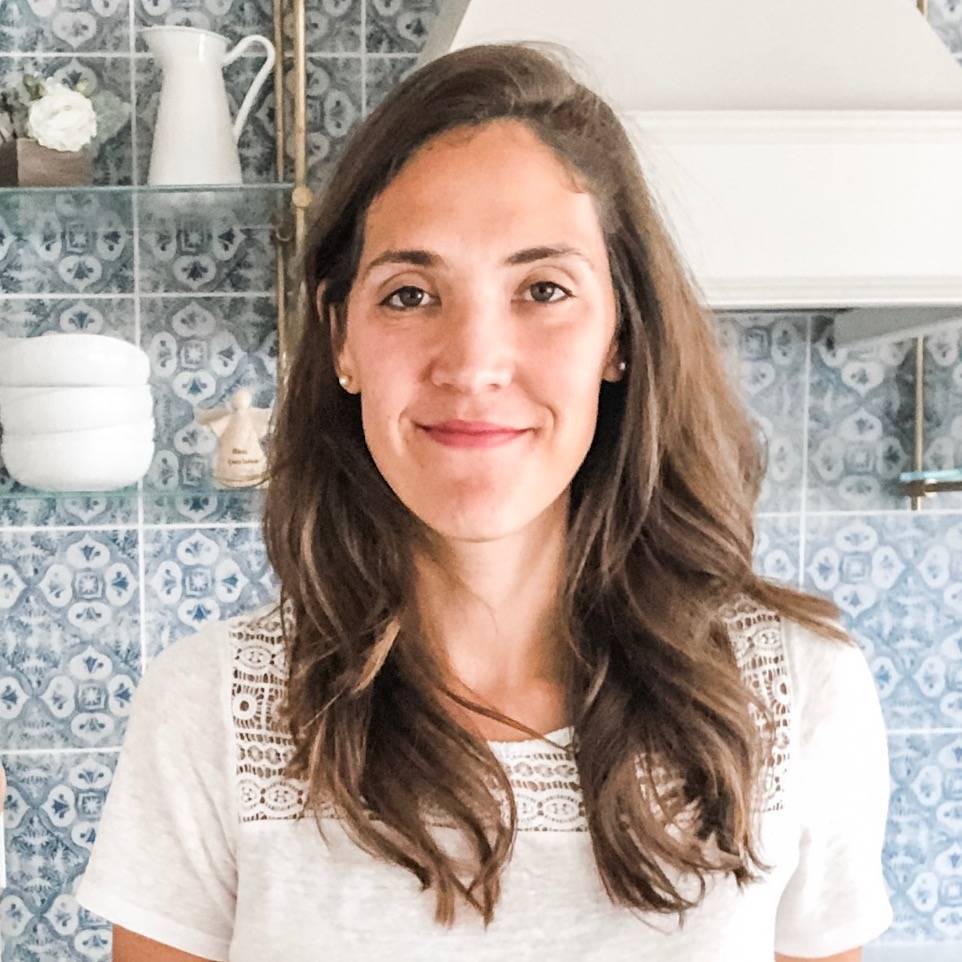 FACT: Before I launched my own business I worked for big name retailers like Target, Bath & Body Works and Finish Line (all US-based, name brand companies.)
I spent most of my time there building sales plans to grow whatever business I happened to be managing. I got more than my fair share of experience setting goals for businesses ranging in size from $300 thousand a year to $150 million.
Basically, I built a career out of setting and achieving business goals.
All of that experience gave me a huge leg up when I was ready to build my own business.
I knew exactly how to narrow in on the handful of goals that would really move the needle - and what to completely ignore and let go of.
I worked less than part-time hours (small children tend to be time consumming ;) ) and grew my business from $0 to over $150K in sales in less than a year.
I know it's possible to work less and make more and I'm so excited to share all of that hard-earned knowledge with you inside Business Goal Bootcamp.
Regularly $97
Only $37 for a limited time!
Frequently Asked Questions:

Will I receive anything in the mail?
Nope. This is a digital product and nothing will be shipped.
What happens after I purchase Business Goal Bootcamp?
After your purchase is complete you'll get an email with your confirmation and a link to access the on demand training.
Are my credit / debit card details secure?
Yes. All payments are processed through our payment processor and 100% secure.
Yes. Business Goal Bootcamp has a 7 day money-back guarantee. Simply email hello@mandkcollective.com to request a refund within 7 calendar days of your purchase.
Will I get access to everything at once?
Yes. You'll get an email within 15 mins of purchase with login information to access Business Goal Bootcamp.